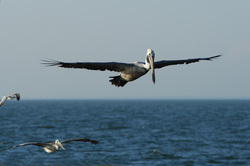 DEPOSIT REQUIREMENTS

To reserve a site, a 50% deposit is required in the form of check or cash. The remaining balance will be paid on arrival with a check or cash.
---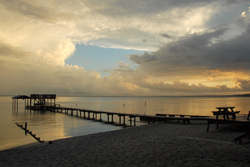 CANCELLATION POLICY

If you need to cancel, you will not receive a refund, but a credit toward a future visit. If it is a period of time when we are for the most part fully booked, we require adequate notice to rebook the site. Usually, this would be 1 week for RV sites and 10-14 days for rentals for daily and weekly stays, a minimum of 1 month for monthly stays. However, if you are not able to come, give us a call as soon as possible. If we can rebook the site for your days, you will be given credit regardless of the prior notice given.

---